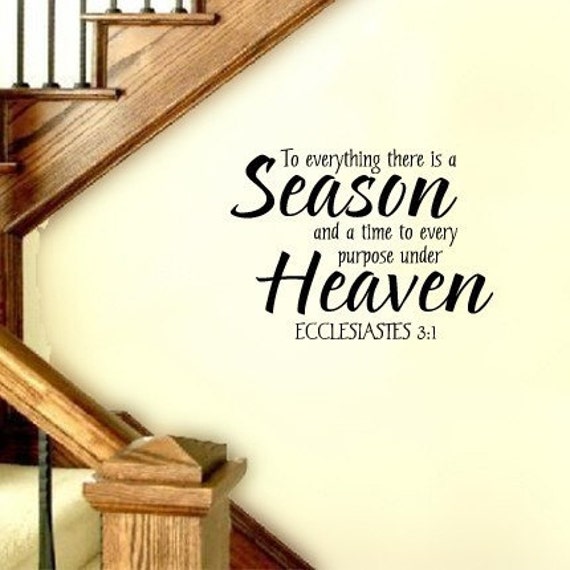 From Sarah:
I try and live by those words as best as I can.
I don't know how many times I have been asked "Why I thought Bobby was taken so early" .
There is no answer to that question. None that I would ever accept. So I don't question it.
I just accept that we don't know why certain people die before their time or what WE consider to be their time.
It WAS their time to go.
I was also asked right after he died if I was still going to move to Florida.
I never understood what that had to do with my moving to Florida.
I made the choice BEFORE Bobby died.
Why  should I have changed my mind?
The question I hear most is:
How can you have fun without your son being here?

I didn't die that day, although many times it felt as if I did. Still does.
Even during Hell Week (The week right after Bobby died when Danny and My family were there) as I call it, I remember having moments that were awesome and wonderful.
Sure, it was a nightmare. I couldn't close my eyes for days because all I saw was Bobby's Lifeless Body on the floor.
I remember everything about that moment. That day when I walked into his apartment.
I remember the smell.
I remember hearing on his stereo.
"Sweet Home Alabama "
To this day, Hearing that song makes me GAG If I am home by myself or hear it on the radio.
I live in the SOUTH.
We have Events at the park. At every event : If there is Music and Dancing THAT SONG will be played.
It happened the first event we had at the park.
Danny and I were dancing with so many others when IT came on.
I must have made a loud noise someone asked if I was OK.
Danny held onto me and whispered in my ear,
"Sarah, We can get through this. Hang on and Dance with me. I will hold you. No one will ever know."
Somehow we made it all the way through the song.
We've made it all the way through IT every time since then.
I choice to face IT rather than ruin it for everyone else.
I got sidetracked:
I had some good times that week. Hell week.
Danny was there almost right away. Donna, my sister flew out right away.
Mom and dad drove straight through.
My aunt and uncle lived in Colorado.
My best friend's daughter was there.
They were all staying at the house I raised Bobby at.

We spent one afternoon going through scrapbooks and photo albums. We all told stories about Bobby and His Cousins.
We laughed and CRIED and laughed and CRIED.
Danny held me that whole week. He sang to me.
We took long walks.
What I am getting at is:
Yes, His death was, and always will be, the worse thing that can happen to me.
After everyone went home, I could have wallowed in my grief.
I did for a week. I gave myself that much time.
Then I went about LIVING.
I had a wedding to cancel and reschedule.
I had to get the house ready for it's NEW OWNER'S
and I had to clean out Bobby's Apartment.
Danny was there for the worse of it.
I had 2 close down 2 places instead of one.
I never ever thought about changing my plans. More than anything, I want to marry Danny.
Yes, I could have used some more time to go through things.
But then no Mom should ever have to do what I was doing,
What thousands and thousands of moms and dads have had to do before me.
YOU JUST GET IT DONE.
Life is meant to be lived.
I had years to live back then.
I wanted to make the most of them.
For the most part, I have done just that.
Source: Everything Happens For A Reason
"3 To every thing there is a season, and a time to every purpose under the heaven:
2 A time to be born, and a time to die; a time to plant, and a time to pluck up that which is planted;
3 A time to kill, and a time to heal; a time to break down, and a time to build up;
4 A time to weep, and a time to laugh; a time to mourn, and a time to dance"
Copied and Pasted From The King James Bible Verses.
Source: Everything Happens For A Reason
Written By Cathy Lynn Brooks