We don't always know the reason .
Sarah's Attic Of Treasures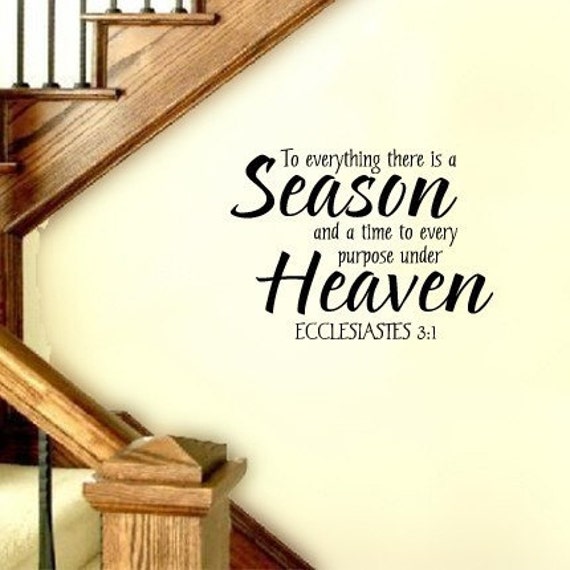 From Sarah:
I try and live by those words as best as I can.
I don't know how many times I have been asked "Why I thought Bobby was taken so early" .
There is no answer to that question. None that I would ever accept. So I don't question it.
I just accept that we don't know why certain people die before their time or what WE consider to be their time.
It WAS their time to go.
I was also asked right after he died if I was still going to move to Florida.
I never understood what that had to do with my moving to Florida.
I made the choice BEFORE Bobby died.
Bobby
Why  should I have changed my mind?
The question I hear most is:
How can you have fun without your son being here?

I didn't die that day, although many times it…
View original post 637 more words