We are having A Mexican dinner tonight. We were suppose to be in Fort Morgan. There was a Mexican restaurant calling my name when we were making plans . This photo is from our Kissimmee trip a few months ago.
It's been a calmer day by far. I still had to deal with Frontier and our internet being out. Still not sure how they can mess up an new account so badly.
Calmer beats emotional any time.
As of now, the internet is working. I say, as of now, because it kept going out after they  fixed it the first time. Dealing with Frontier is always a chore.
I woke up feeling almost normal, after another week of feeling like I had the flu. This has been going on since I got sick in Illinois In January. I will feel pretty good for a week or so and then all of a sudden, I have a mild fever , body aches and my feet/ankles hurt so bad I want to scream at times.
My gums also become sore and I get an ear ache. Occasionally, I will also have a sore throat.
Allergies remain pretty bad.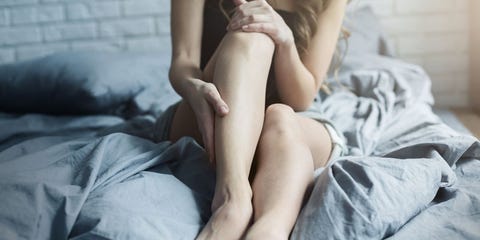 Stock photo.
Certainly not me. LOL
I couldn't get off the couch any get anything done except for very short times.
Yesterday, I started feeling better.
This morning, I felt almost normal.
Right now my legs are hurting again but not like they were. I am clear headed.