http://dariashevtsova.com/?ref=pexels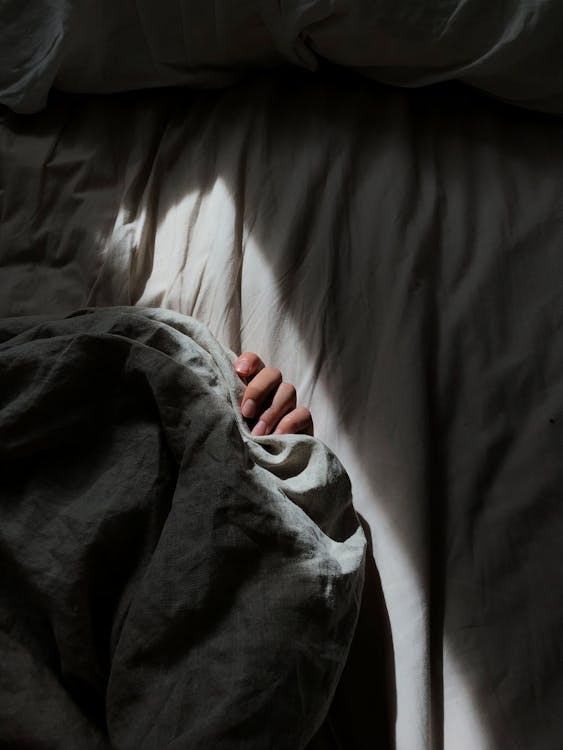 I am feeling better after another week of the mysterious flu-like symptoms I have been getting since I was so sick in January and February.
I am use to feeling exhausted every day.
This is a bit different to that.
I am still exhausted , yet, I am sleeping better. Sounder. Longer stretches. Not having all of the nightmares or the crazy dreams.
I wake up ready to sleep all day.
And For the most part, I am.